Loan Officer Partner Program
Guarantee refinance deals for every purchase deal that you fund.
Yes you read that right!
Do you want to guarantee a refinance deal for every purchase deal that you close?
Do you want to do this without hiring expensive marketers or learning hi-tech systems?
I want to show you how you can cut the average cost of your funded loans in half.
Sit tight, let me explain…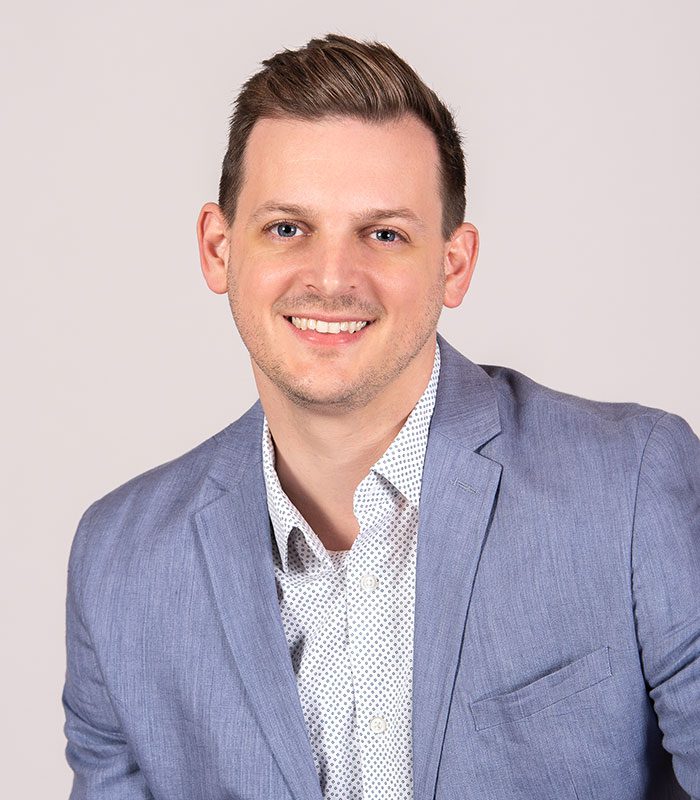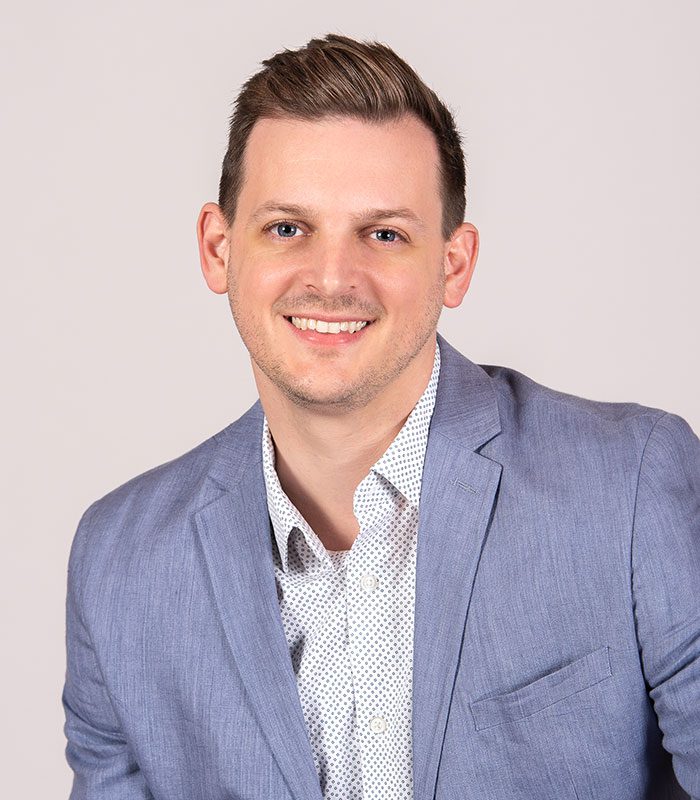 I am the founder of Nova Insurance, an independent insurance agency.
Like you, I've done everything to connect with my referral partners to grow my business. Only to realize that the number one thing my partners wanted was to build their business.
Let's face it, a full pipeline of qualified people to talk to on a consistent basis is every loan officer's dream.
But what if these weren't "leads?" what if they were the people who have already gotten a loan from you in the past? Your current clients?!
Cutting your costs in half allows you to build your business the way you always dreamed of, regardless of market shifts, or online competition from sources like Zillow.
Let's Connect
Stop paying money for shared leads.
Stop hiring expensive marketers.
I want to show you how we can grow your business…
We want to separate ourselves from every insurance agent you've ever known.
I want to put more money in your pocket with consistent, predictable, appointments, submitted apps, and funded loans.
Nova Insurance Group has an amazing reputation. We do the right thing, treat people the right way and ensure you have the insurance you need.
Let's Connect
I would love to help you cut funded loans in half.